---
AirLink from Netflash
(Why we are the Best)
What is AirLink?
AirLink (fixed wireless) allows data communications between two points – like a house and a tower – via a radio at each point. Unlike traditional copper or optical fibre transmission, AirLink occurs through the air over a terrestrial microwave platform. In layman's terms that means AirLink doesn't rely on satellites or telephone services. Not only is it cost effective, but it reaches more customers, such as those in rural areas who might not have the infrastructure to support traditional cable or fibre services.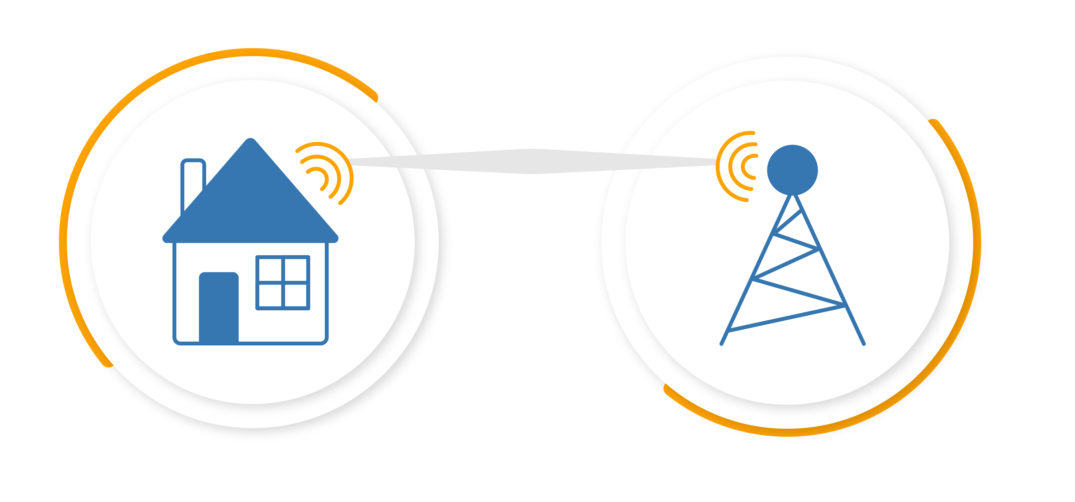 Why AirLink is Better
Internet has become a pivotal role in everyday life and AirLink offers a far superior internet experience than traditional rural internet services to fill that need. We have designed our network from the ground up (quite literally) with this goal in mind – providing you a superior and more reliable experience. We use high quality equipment and the 'small cell' design approach which means to more sites – this translates to us being closer to you – a higher quality signal, more reliability and best of all faster speeds.
CONTACT us today to see if your location qualifies!